Wow 6 Choices paint party
Date: Nov. 14th, 2020
Where: Eaglesticks golf club 2655 Maysville Pike Zanesville, Ohio
Time: 1:00 pm - 3:00 pm.
Cost: $40.00 your choice to paint: Pre-traced
Vintage truck with tree cut out and pumpkins door hanger
Christmas bells with stencil Joy or small peace, joy, love on 4ft board
merry Christmas or santa stop here 5ft board,
snowman with lantern 4ft board
the Thankful pumpkin on 4ft board
Or you can choose 16x20 canvas for any of these designs.
You will need to sign up ahead of time in order to get your board or canvas pre-traced and prepared in time for the party!
Vintage red truck with Christmas tree insert and additional pumpkins insert all included on this one!
Or choose the truck with your choice of pumpkins or the Tree on 16x20 Canvas
Choose your painting then Check out below
Thankful Pumpkin on 4ft board with slat marks, or on 16x20 canvas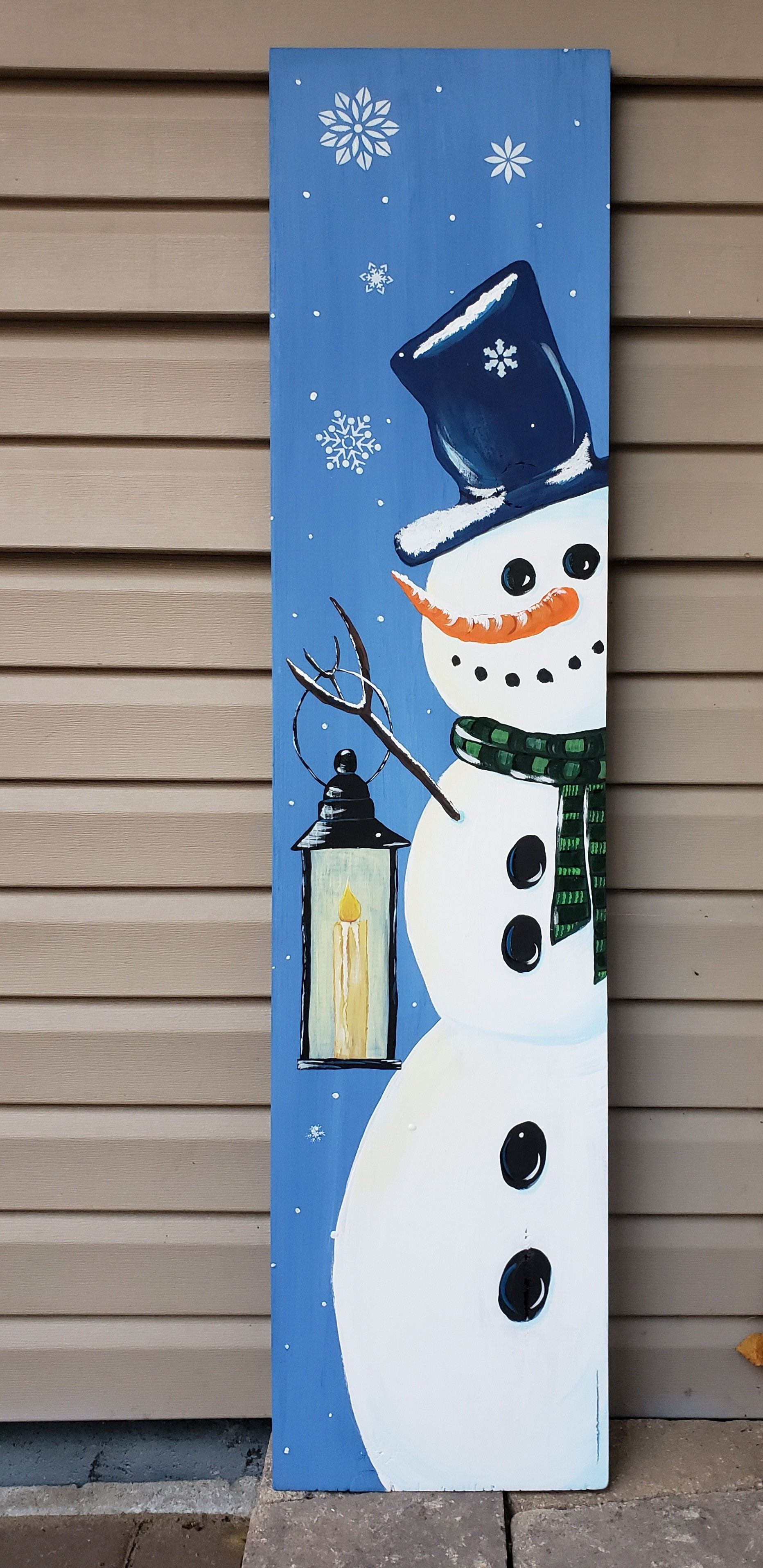 Snowman with lantern on 4ft board or on 16x20 canvas
Christmas Bells on 4ft board or 16x20 canvas
Your choice
Merry Christmas or Santa Stop here on a little over 5 Ft. board