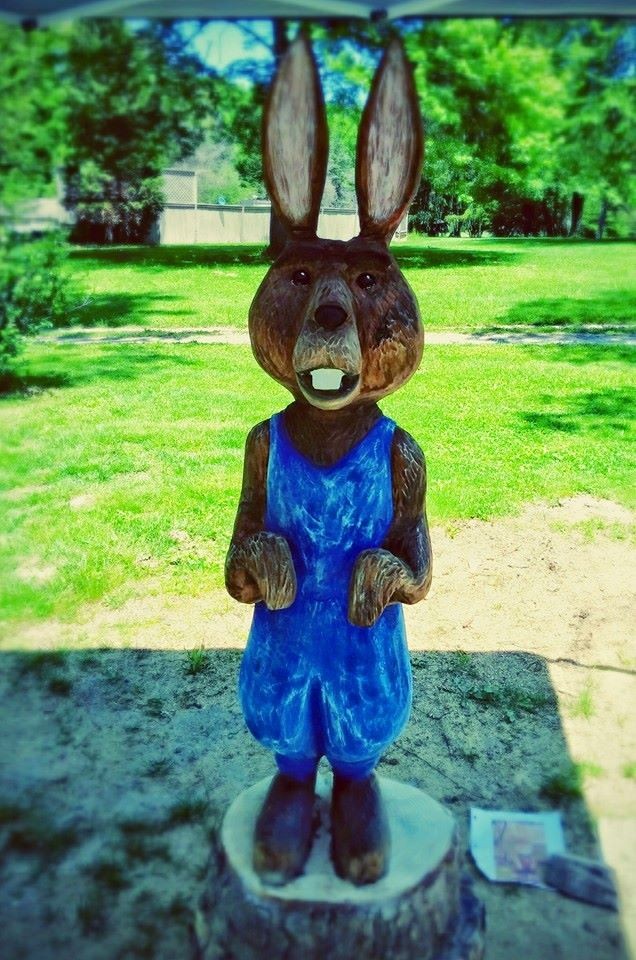 Rabbit with overalls
$150.00
Shipping not available
These items are available to purchase now. If you don't see what you want, Contact me to put in your order. You may check my Chainsaw Carvings tab for carvings that I have done and could be ordered. Prices subject to sales tax.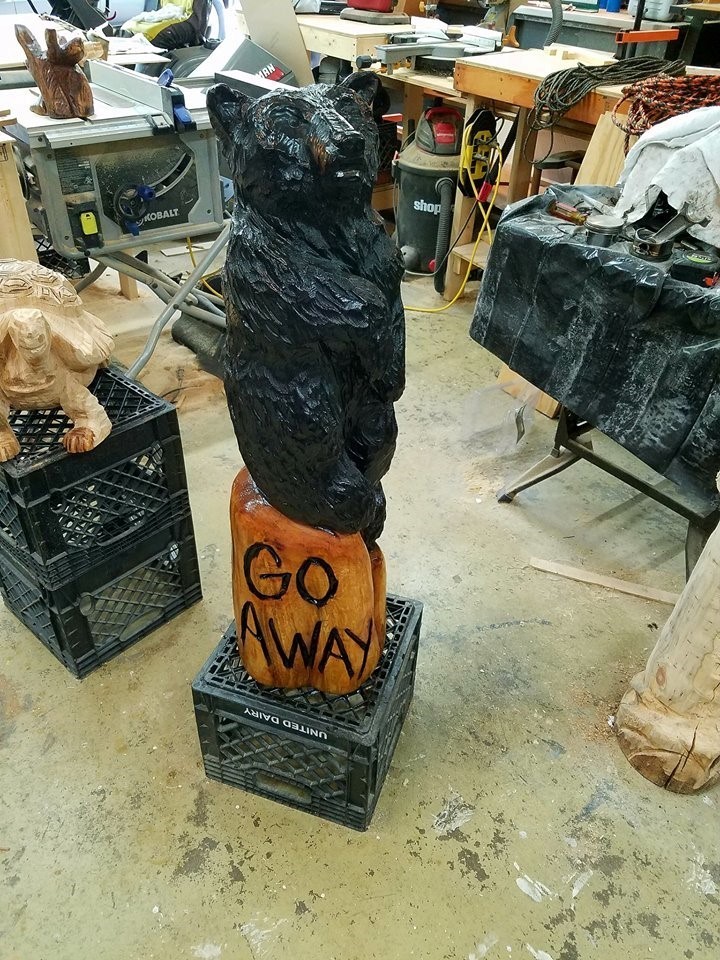 Grumpy Go Away Bear
$150.00
Shipping not available
Copyright © 2017 Carving-Dreams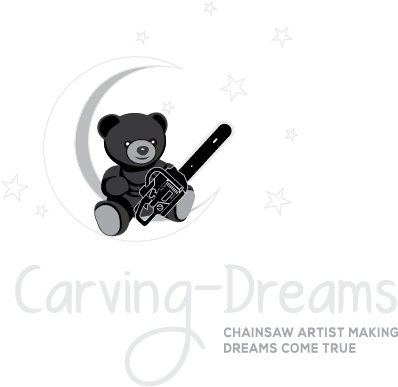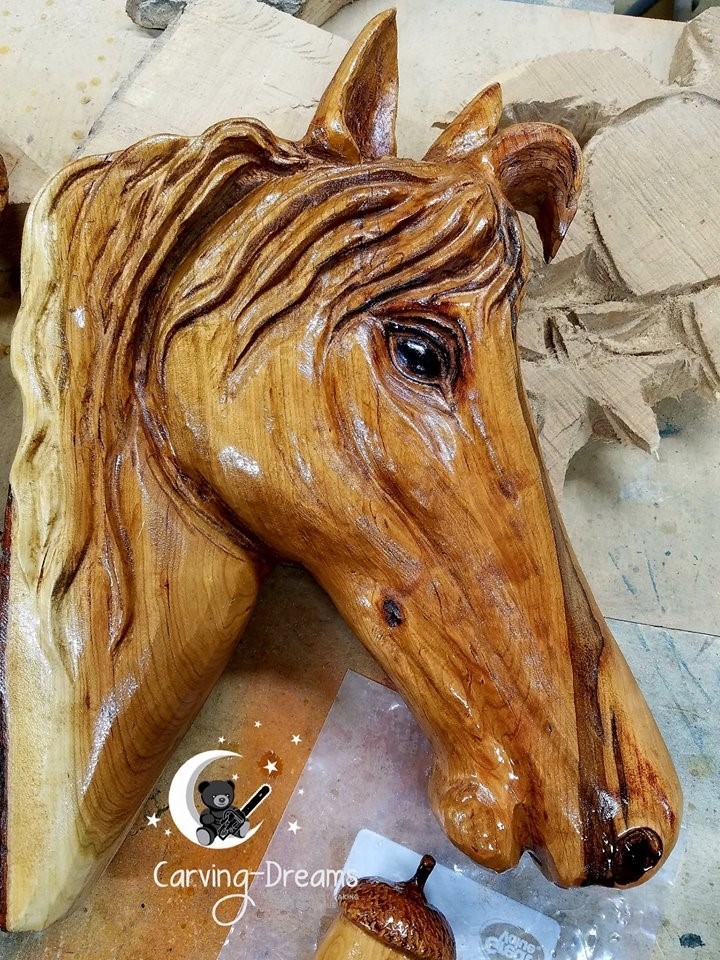 Horse Head Wall Hanger in Cherry
$80.00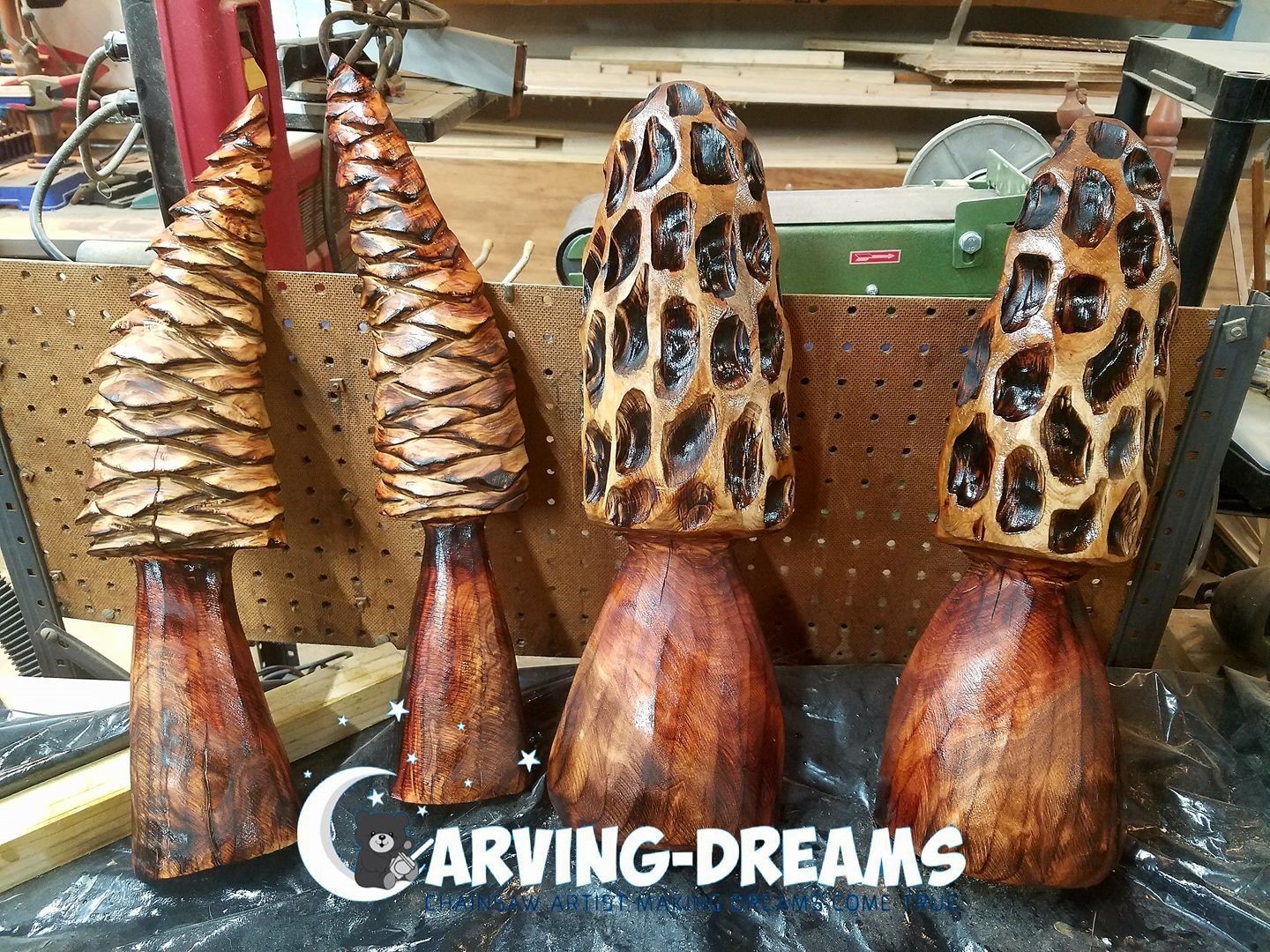 Mushroom or Tree Wall hangers Set of two Mushrooms or two Trees
$40.00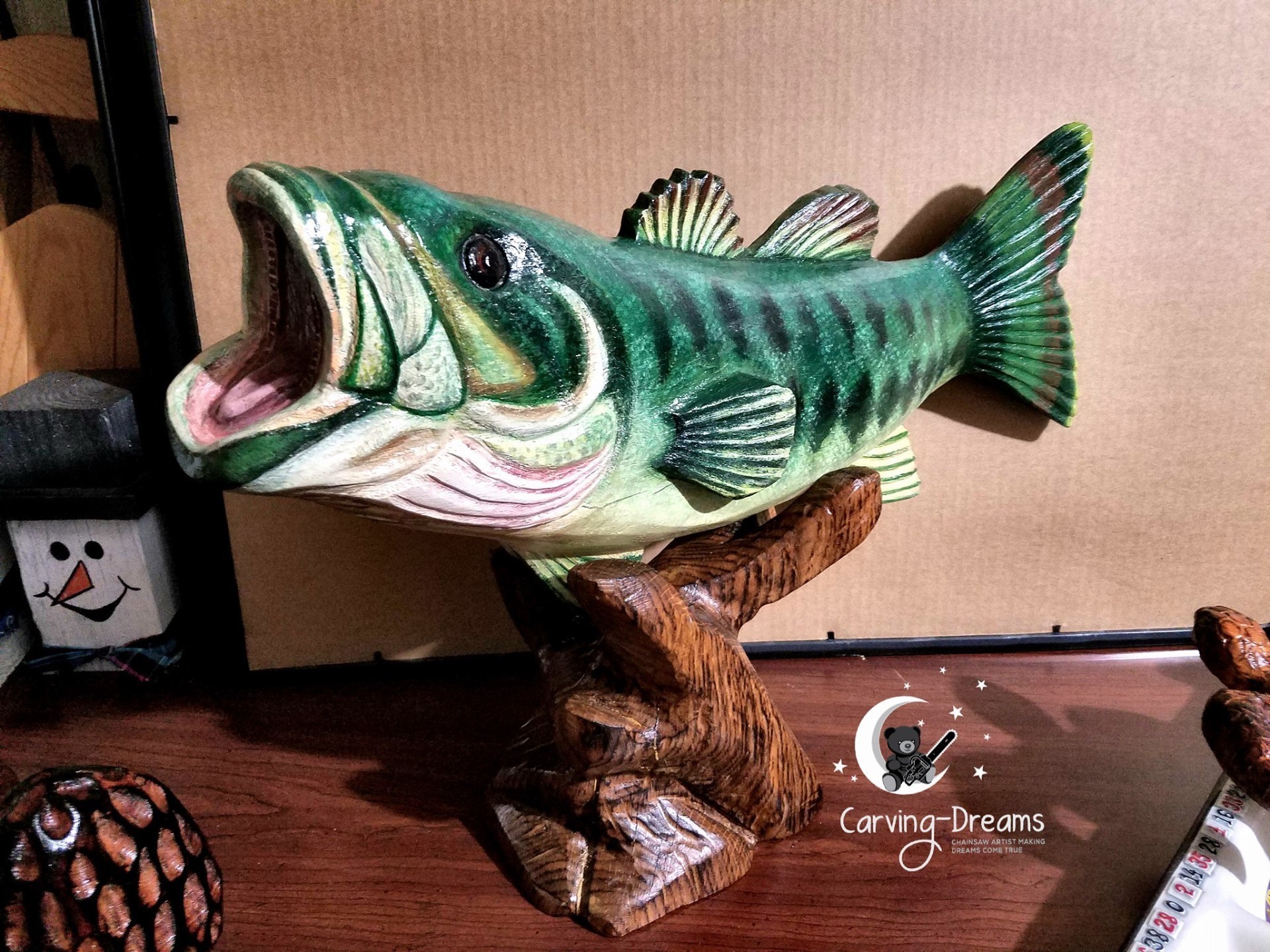 Bass and Base in Oak
20" Long 8 " H fish with base 15"H
$100.00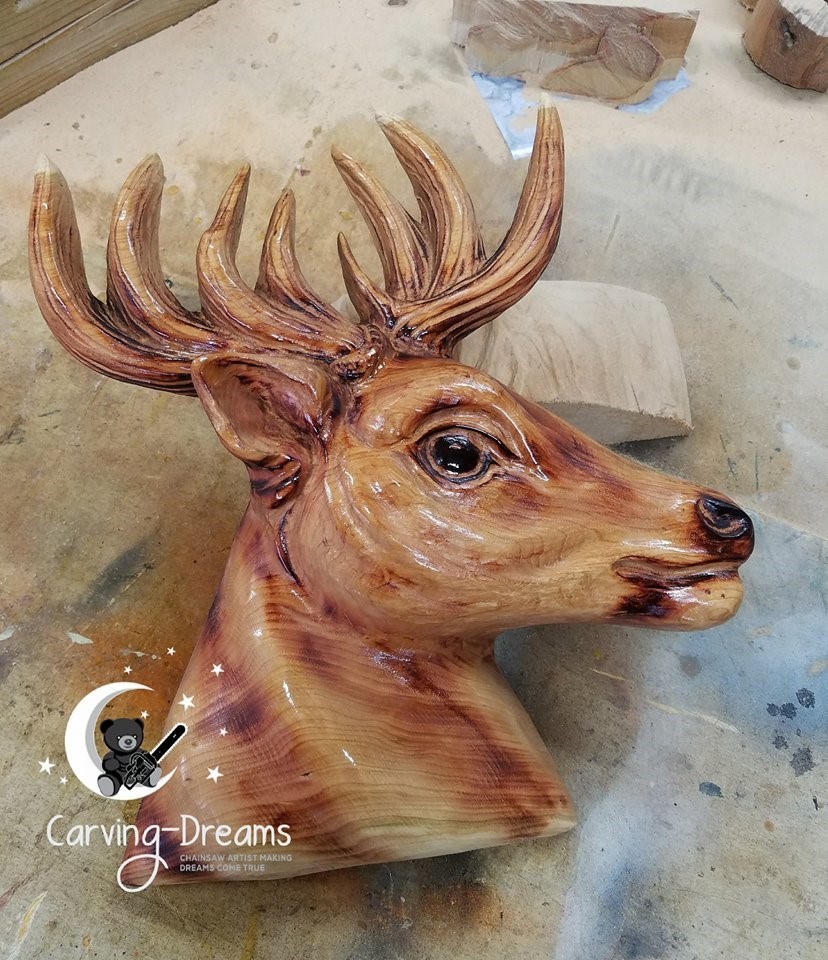 Buck Wall Hanger Cherry Wood
$80.00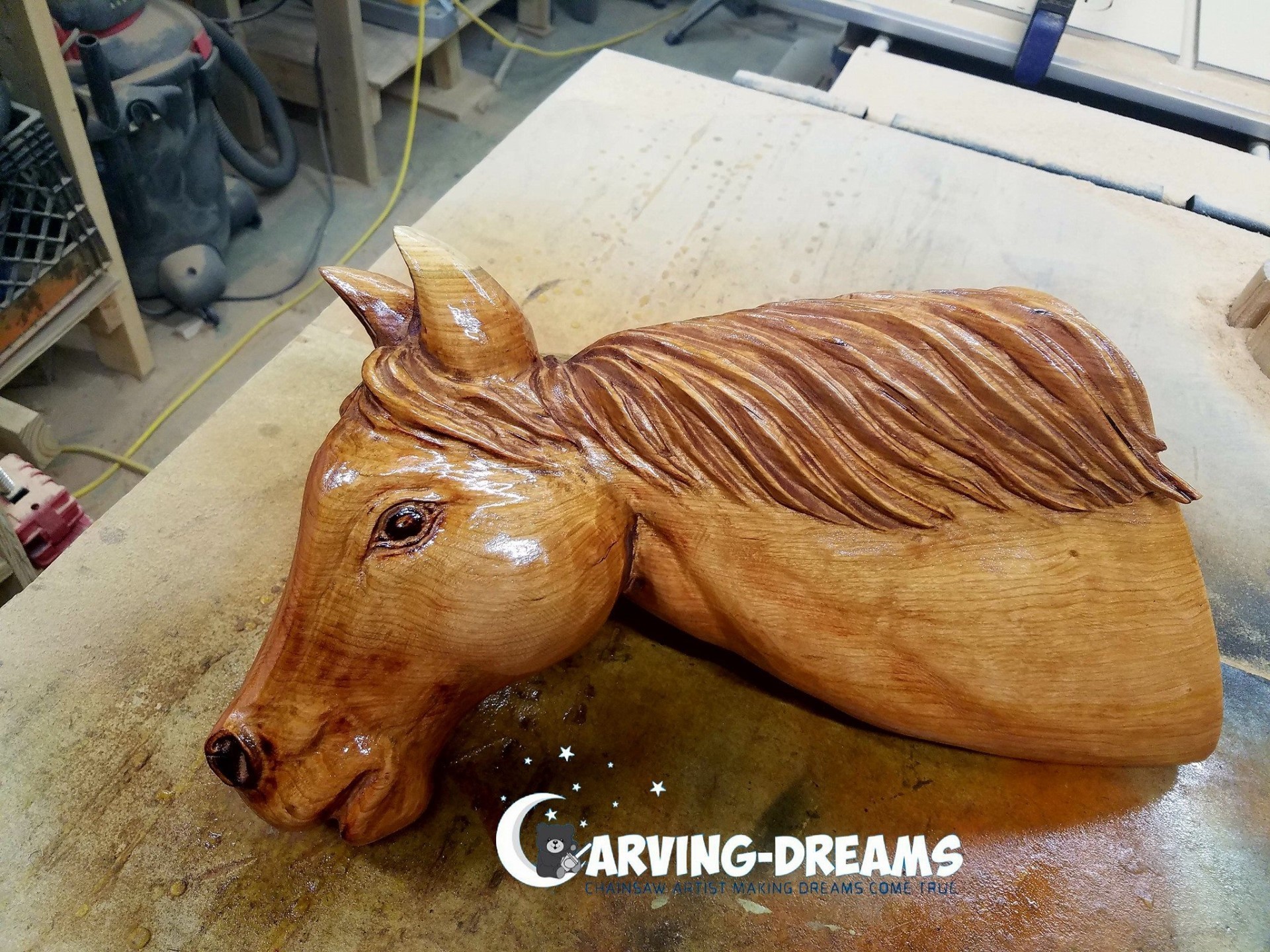 Horse Bust Wall Hanger 17" long and highest point 12"
Cherry wood

$75.00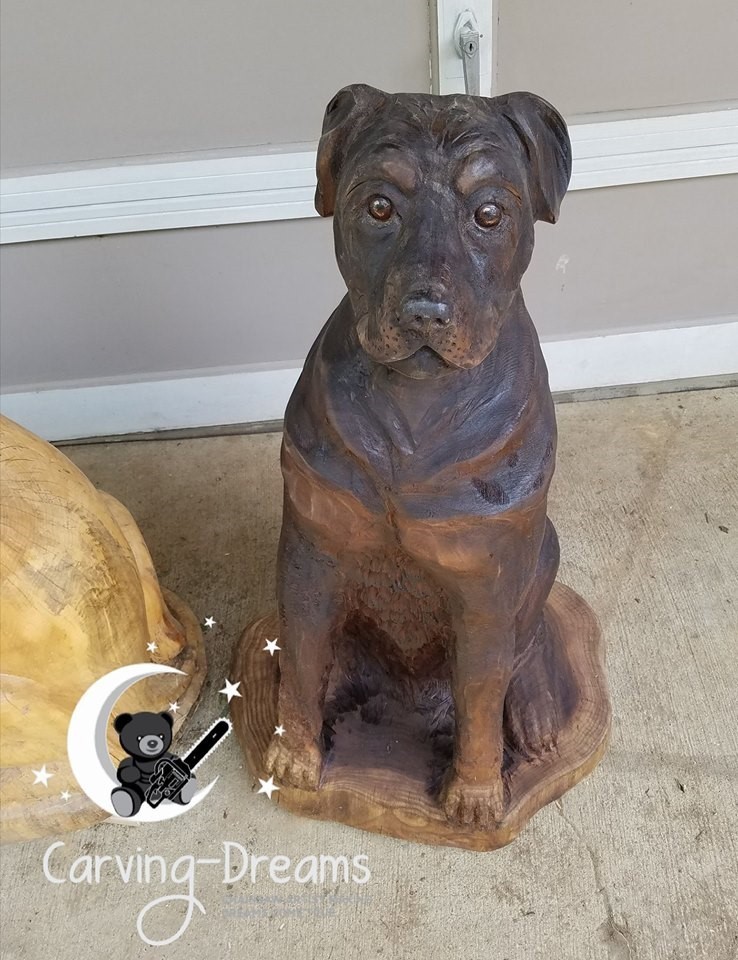 Rottweiler in Black Walnut

$495.00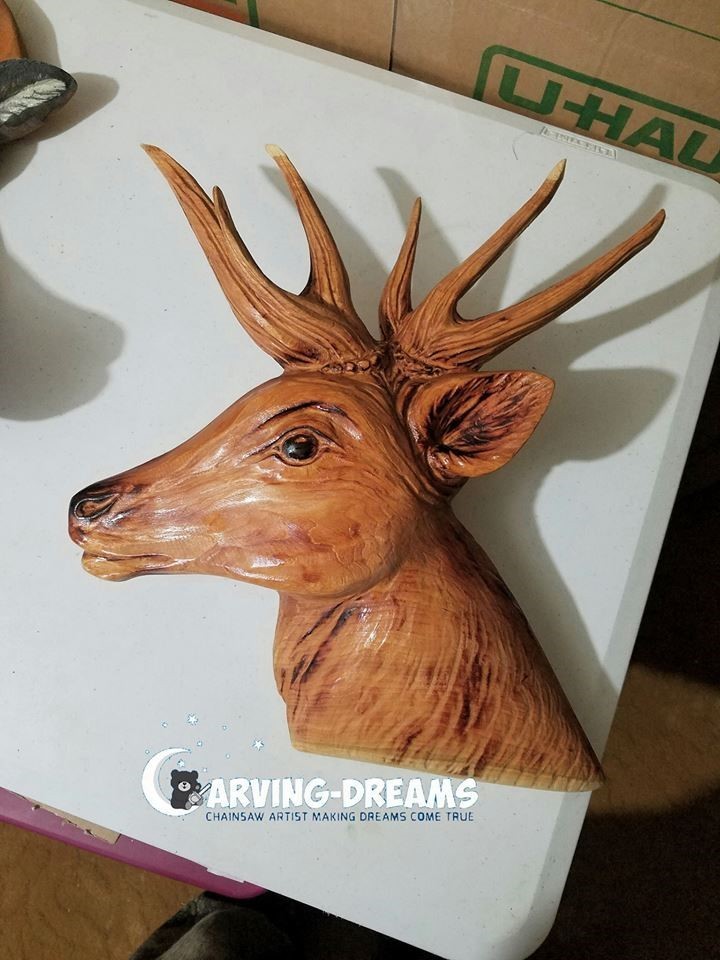 Buck Wall Hanger in Cherry Facing Left
$80.00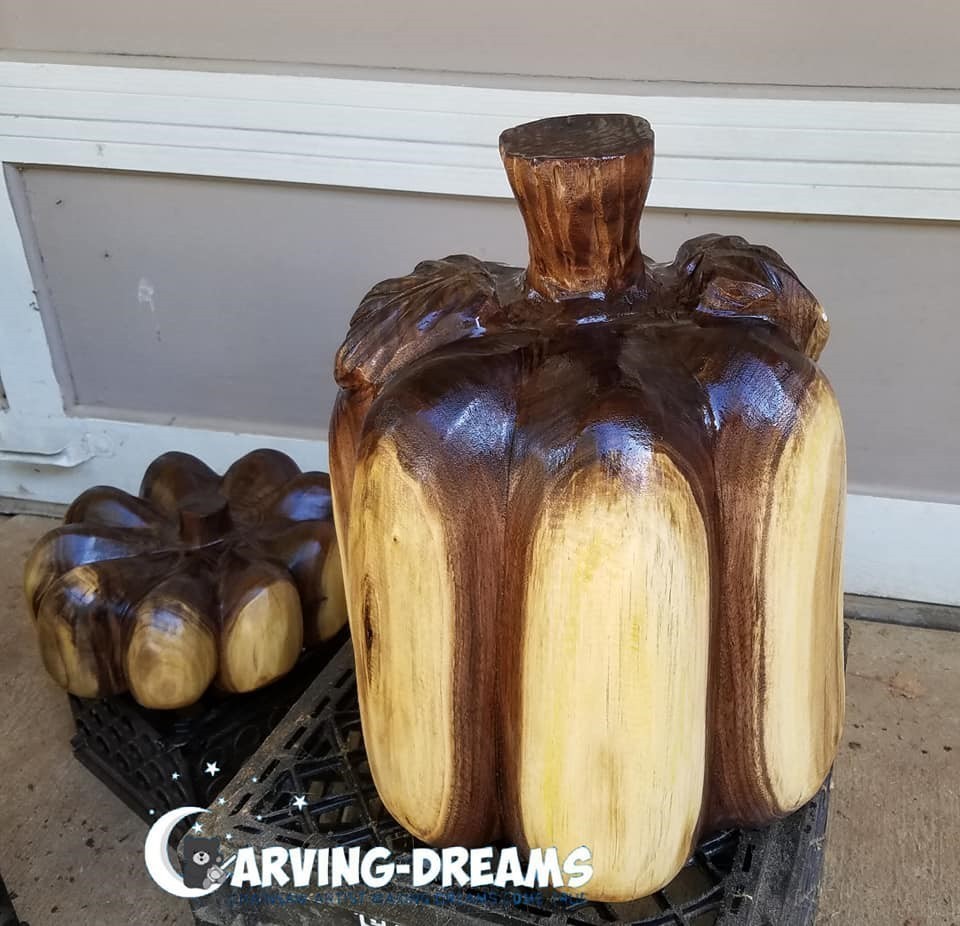 Small black walnut pumpkin $40.00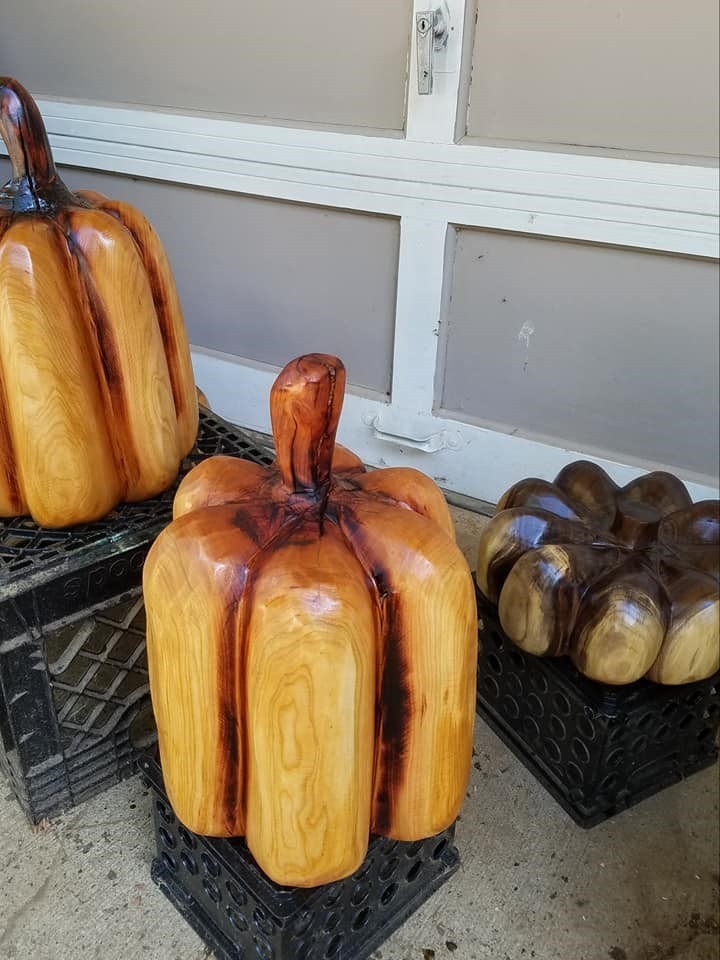 Cherry Medium size Pumpkin
$50.00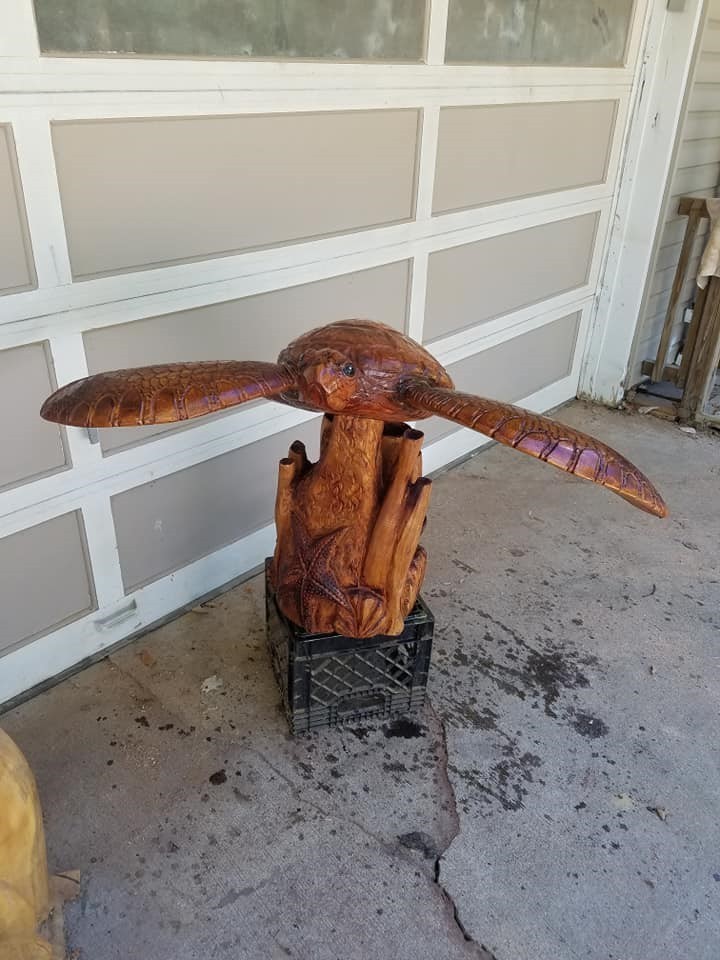 Sea Turtle in Cherry
$450.00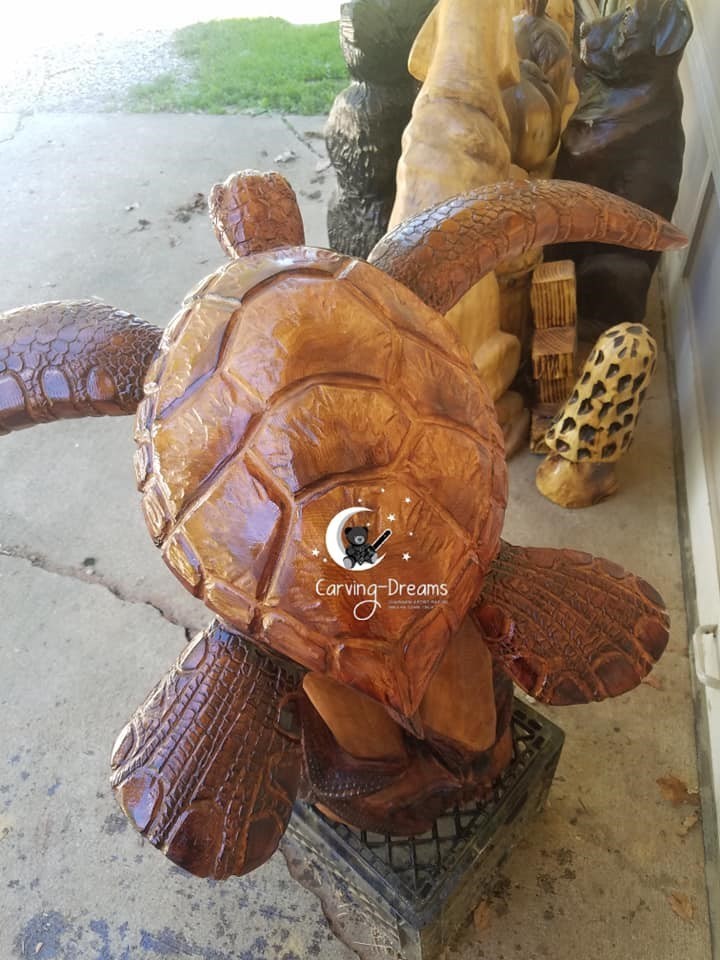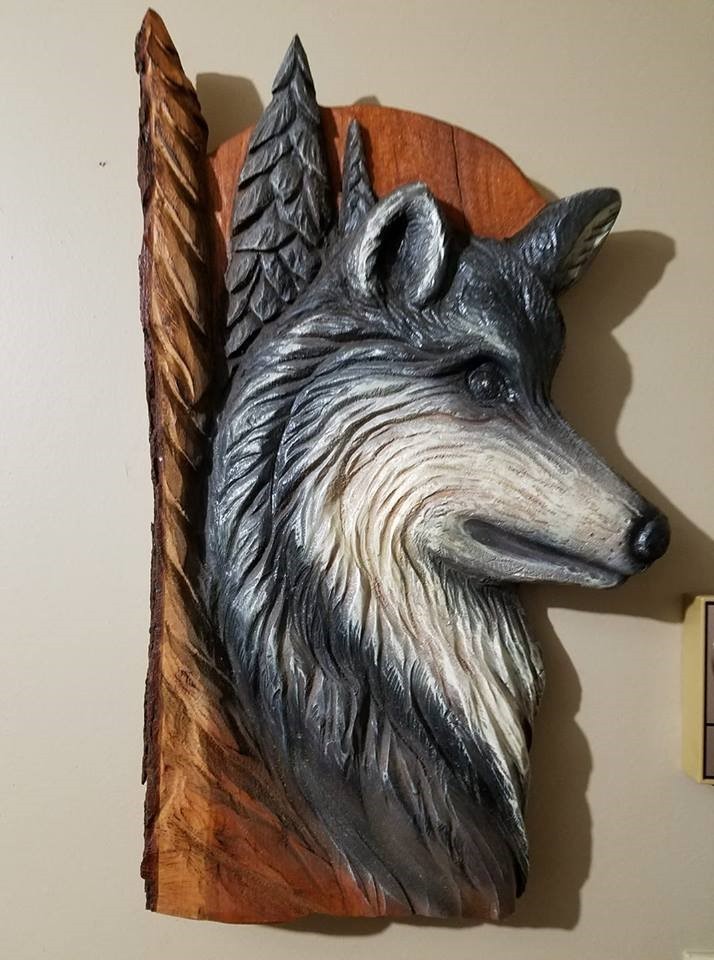 Wolf Wall Hanger
$80.00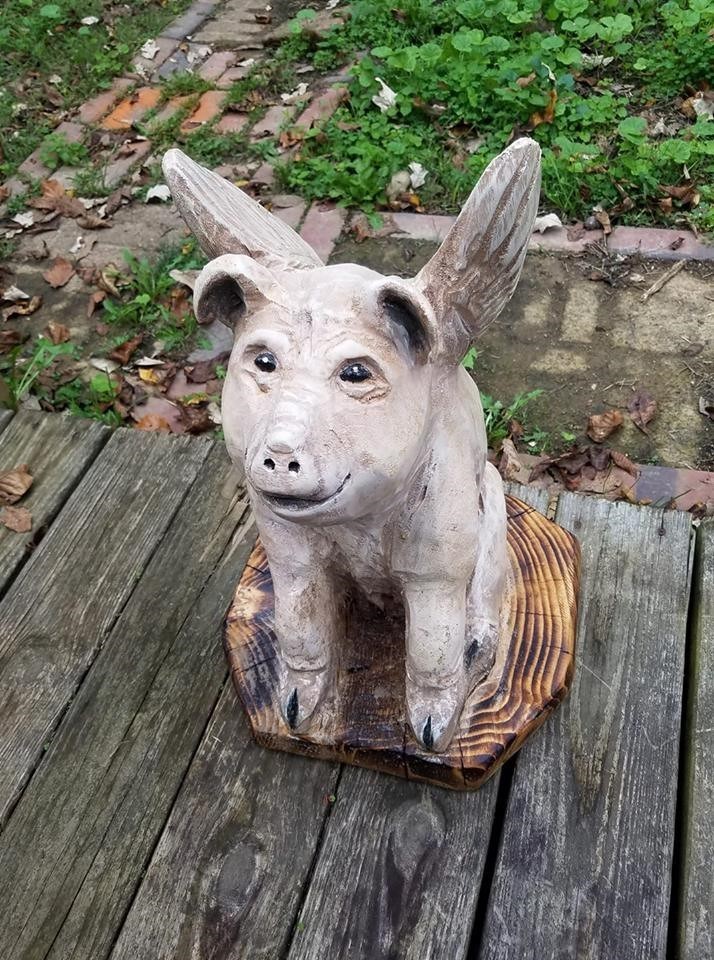 Flying Pig Made in Pine light enough to ship
$100.00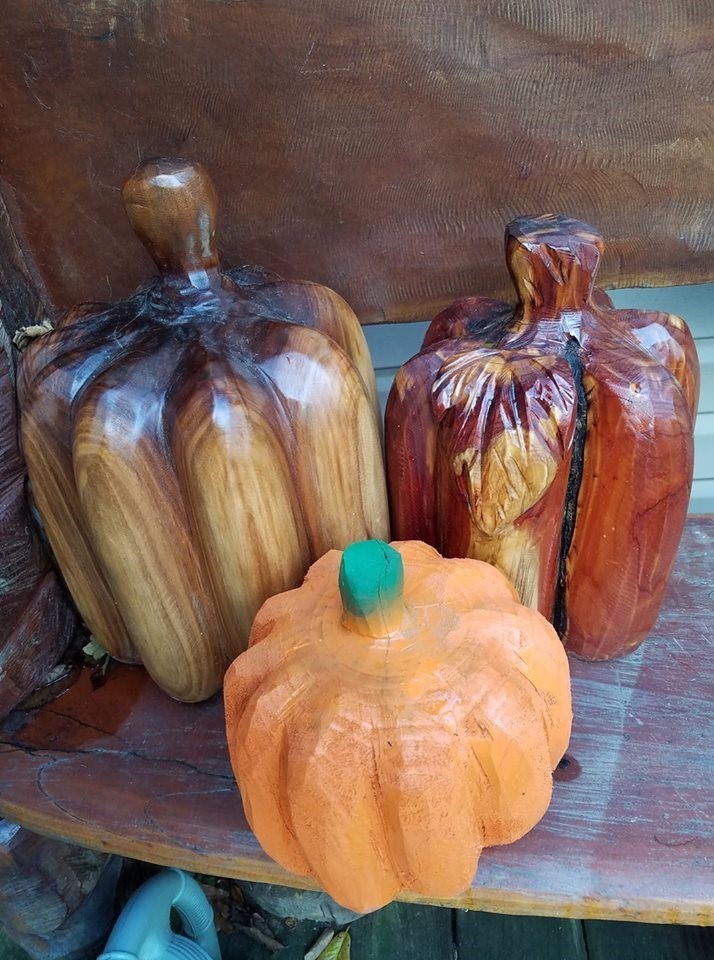 Black Walnut pumpkin $60.00
Cedar Pumpkin $50.00
Painted Pumpkin $25.00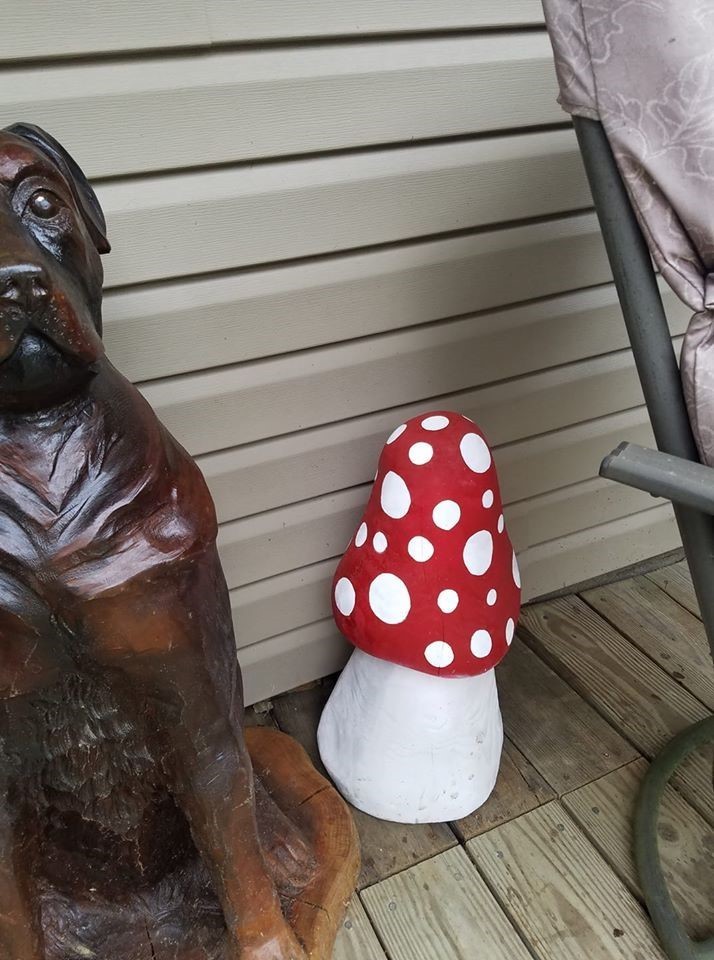 Red & White Polka Dot Mushroom
$25.00